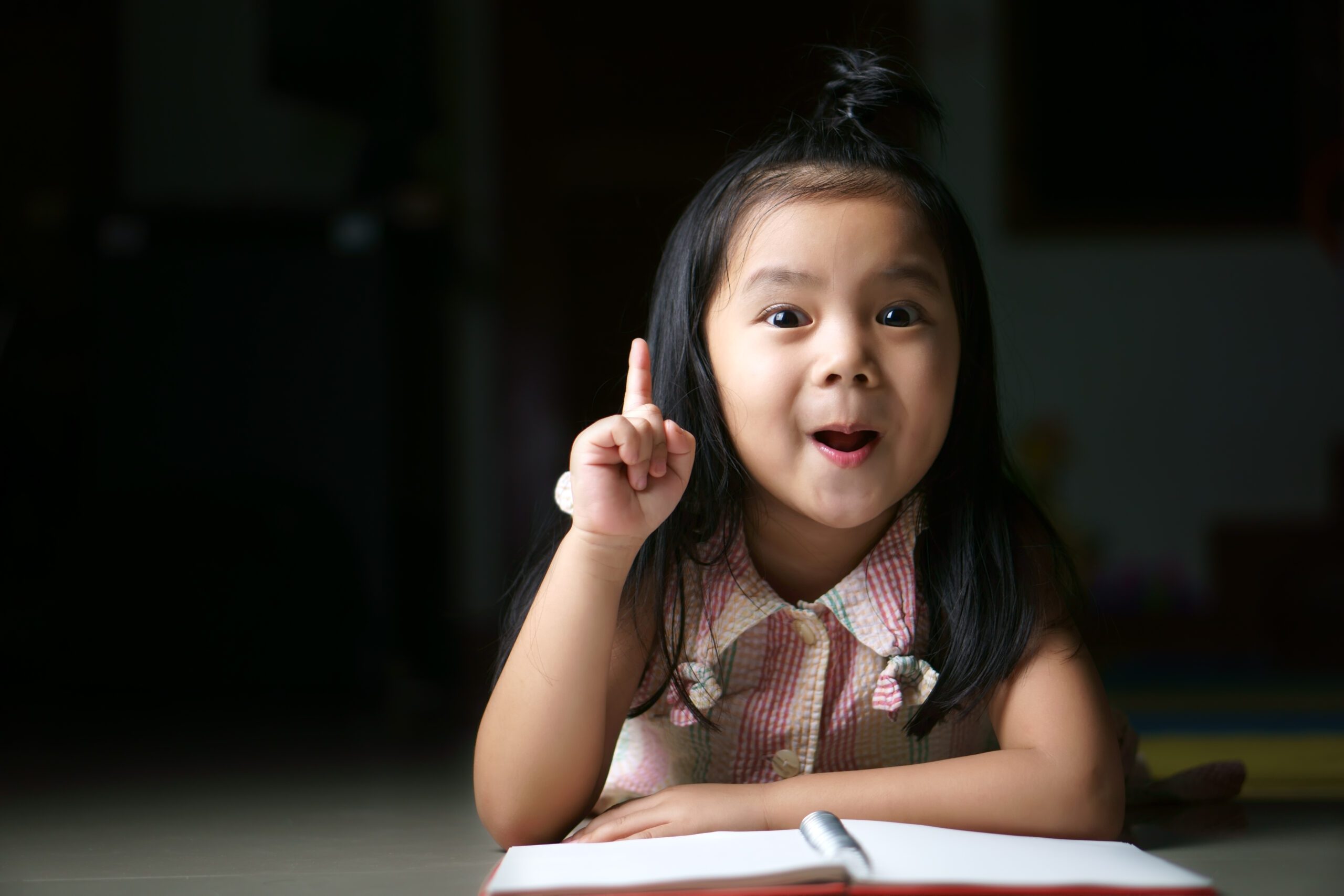 26 May

How to Create a Prepared Home Environment for the Summer

Summer is almost here! With places and activities opening up throughout the Greater Houston area, every family is ready to get out and have fun after more than a year of COVID-19 lockdowns and social distancing protocols.

While summer should be an exciting and relaxing time, it's important to keep children engaged in their education. So, what can parents do to make sure their children don't succumb to "the summer slide?"

At Meadow Montessori in Richmond, TX, we believe creating a prepared home environment for the summer can prevent learning loss and keep a child on track with their development. In this article, we'll explore the concept of the prepared environment and the different ways you can create one at home.

Want to learn more about Montessori education? We invite families to contact us today or to schedule a tour of our school!
What is a Prepared Environment?
A prepared environment is one that provides the right tools and activities to foster a child's development and independence.
Everything from lessons and class activities to the tools, toys, and materials, all lend themselves to the prepared environment in the Montessori classroom. Encouraging independence is one of the goals of the prepared environment, and so there should be minimal obstacles and distractions, with plenty of access for the child to exert their freedom, practice self-help, think critically, and make decisions.
Ways to Create a Prepared Home Environment for the Summer
As Montessori educators, our role is to prepare the best possible learning environment that fosters the independence and developmental growth of every unique student. Parents can also take this same approach by creating a prepared environment right in their homes.
Next, we'll explore how to create a prepared home environment that adheres to the following core concepts.
Freedom
Children who are interested in what they're learning are going to have an easier time practicing their independence. With that said, parents should provide tools and activities that align with their child's interests and unique learning style.
If your child is artistic, for example, provide them with arts and crafts in the summertime as opposed to puzzles or math games, which may be more suitable with a child who loves counting or problem solving. You can even integrate at-home science activities to promote your child's compassion and critical thinking skills.
Does your child love animals? Create lessons that focus on animals or the environment. You can even consider getting a pocket pet, like a guinea pig or a mouse.
Of course, parental supervision is always necessary ‒ but parents should strive to be more hands-off when it comes to children choosing their activities. Parents can intervene when behavior needs direction or correction.
Structure
It's easy for kids to fall out of routine once school is no longer in session. After all, every child enjoys staying up late or remaining in their pajamas until the afternoon. While you may permit these once in a while, it's important to stick to a routine so the transition back to school in the fall isn't so jarring for the kids.
Set a consistent bedtime during the week, allowing your children to stay up an extra hour or two on the weekends to partake in fun summer activities or family time.
Have a morning routine, as well. Limit screen time, make sure children are brushed and dressed before a certain time, and provide a healthy breakfast to get their day started. Each day should be different, but children should have a clear idea of what they'll be doing on any particular day.
Peace
A prepared environment is peaceful, well-maintained, and free of clutter. Whether your home has a playroom, a home classroom, or if your child spends a lot of time in their bedroom, you can better facilitate their environment by redesigning it this summer.
Remove old toys or books that no longer interest or serve your child. Incorporate shelves or bins to stow things away and make the room more spacious and easier to navigate.
Color can also affect learning, so consider giving your child's prepared environment a fresh coat of color. Off-white, blue, yellow, green, or any color that is calming, are among the best colors for learning.
Nature
Nature provides children with the opportunity to discover, create, and problem solve ‒ and their prepared environment this summer should integrate as much exposure to nature as possible.
From the Houston Zoo to the Houston Arboretum & Nature Center, there's no shortage of enriching outdoor activities families in the area can do together.
But what are some ways you can integrate nature as part of your child's prepared home environment?
Consider making plants a part of your home. This is an opportunity to teach your child about plants, their needs, and how you can take care of them. Or, you could start an outdoor vegetable garden or an indoor herb garden. You can also decorate your home with rocks and other natural items.
Socializing
A child's development especially thrives on social interaction. Scheduling play dates throughout the summer should be part of your child's prepared environment schedule.
Families who will continue to practice social distancing can try the following types of activities:
Go to the park or spend time outdoors while wearing masks.
Video call with friends & family.
Join a virtual children's cooking, yoga, or exercise class.
Play virtual charades or Simon Says with friends.
If children have siblings they spend a lot of time with, integrate these home learning activities ‒ whether you're practicing social distancing or not!
Let's Have a Fun & Educational Summer!
Here at Meadow Montessori, we're excited for all the learning opportunities that await our students in the summer – and by helping parents learn how to create a prepared home environment, we can ensure our students stay ahead and are ready for school to resume in the fall.
Are you looking for a Montessori school in Richmond, TX, or the Greater Houston area? For more information on enrollment or to schedule a tour of our school, contact Meadow Montessori today!