Meadow Montessori School's Mission
We are committed to providing an innovative and academically challenging curriculum that empowers our students to be independent thinkers and future leaders.
Our Montessori private school in Richmond serves children aged 3 months through kindergarten by providing high quality early childhood education. Meadow Montessori Private School Richmond provides developmentally appropriate learning activities designed to develop the whole child – not just intellectually, but socially and emotionally as well. Meadow Montessori Private School Richmond is dedicated to providing a creative curriculum that challenges young minds and develops today's students into tomorrow's leaders. The teachers at our Montessori private school in Richmond are highly qualified to guide children in Montessori philosophy and methodology.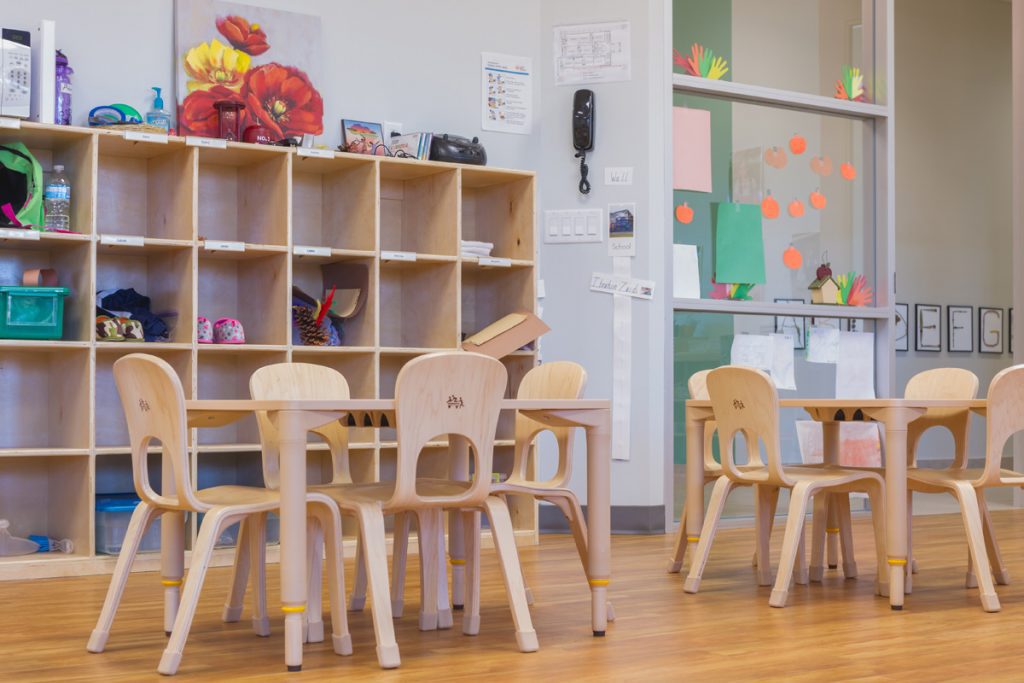 The Curriculum at Meadow Montessori School
Montessori educators provide students with a prepared environment. This type of environment nurtures the student's natural curiosity while promoting creativity. Prepared environments encourage cooperative learning as the students work together to accomplish their goals. Materials, spaces, and equipment are specifically designed to support the individual child's developmental learning stages while developing proficiency in Language and Math Skills, Integrated Cultural Studies, Sensorial Activities and Practical Life Exercises.
How Meadow Montessori Differs From Other Schools
Meadow Montessori School is surrounded by incredible gardens which students and parents help maintain. Students are encouraged to explore the gardens and get in touch with nature and their environment.
Students have access to laptops and tablets to enhance the Montessori curriculum.
Students prepare and try new foods through cooking projects conducted in the classrooms.
Classes are offered in music, languages, and physical education.
Admission Guidelines for Meadow Montessori School
Current students and their siblings are given first preference for next year's enrollment. Registration for re-enrollment takes place in spring, after which new applicants are accepted.
Each prospective student will be interviewed and introduced to the classroom and school by a staff member before starting school.
To enroll in Kindergarten, a child must turn five years old prior to September 1.
Completed enrollment forms, a security deposit, and a non-refundable registration fee must be paid at registration.
Current health and immunization forms must be signed and dated by a doctor prior to the child starting school.
For more information, check out our FAQs or schedule a tour!