When considering where to enroll a child in kindergarten, parents face a tremendous decision. This is the beginning of a child's formal education. Parents want to ensure that the school selected will have not only an engaging and challenging curriculum, but also effective certified teachers who will provide a nurturing positive environment for that Kindergarten year.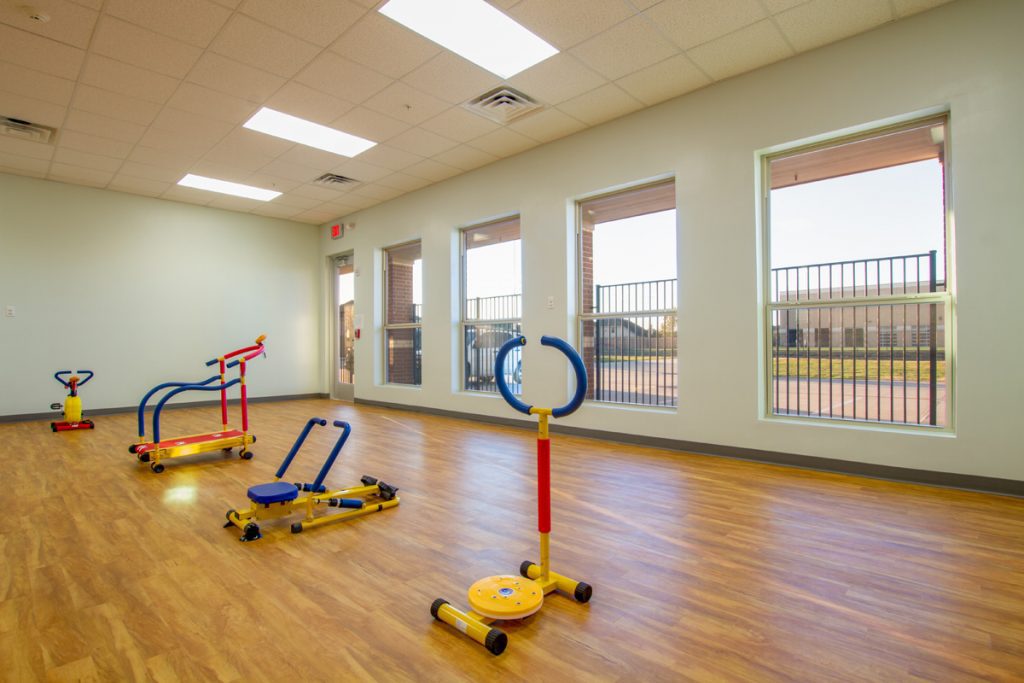 The Kindergarten year in the Montessori Early Childhood classroom is the most important! The third year, the kindergarten year, is the time when many of the earlier lessons come together and become permanent part of the young child's understanding. Children look forward to being the five year old leaders in their class. The kindergartners are looked up to as role models for the younger students, and most children eagerly await their opportunity to play this role.
Take a tour and visit our Montessori kindergarten in Richmond, TX.
Montessori Kindergarten at Meadow Montessori School
At Meadow Montessori School, all teachers are Montessori certified. This means teachers have been highly trained in Montessori philosophy and methodology. Though our school opened in 2014, there is more than 20 years of Montessori experience from learning and observations from our sister school, Sugar Mill Montessori in Sugar Land, Texas.
In a Montessori Kindergarten classroom, children's ages range from three to six years old. The older students mentor the youngest students and serve as role models. In this small community of learners, students may be taught individually or in small groups by the teacher. The highly skilled teachers guide and support students toward completing goals. Goals are accomplished as students interact with engaging materials and manipulatives, gaining knowledge through play.
Meadow Montessori Kindergarten Curriculum
Our Kindergarten curriculum has five components: language, math, sensorial, practical life, and cultural studies.
Montessori Language
In the area of language, students will master literacy skills through exercises involving sorting, matching, categorizing, and finding patterns.
Montessori Math
Mathematical concepts are explored through the use of brightly colored, stimulating manipulatives.
Sensorial Activities
Sensorial activities develop the child's five senses, further preparing the child for advanced concepts in language, math, and science.
Practical Life
Emotional, social, and physical skills are developed in practical life studies.
Cultural Studies
In cultural studies, the child's world is explored through examining nature and the environment.
With our Kindergarten curriculum, the focus is on the whole child and not just simply academics.
Prospective Parents and Students of Meadow Montessori
In the words of Maria Montessori, "Education is a natural process carried out by the child and is not acquired by listening to words but by experiences in the environment."
For parents who are inspired by these words and want their child to join a community of Montessori learners, we can provide the best early childhood experience for that critical kindergarten year.
Tours can be scheduled online at sugarmillmontessori.com/enrollment/tours or by calling (281) 377-6523.
Let the staff and curriculum at our school inspire your child and encourage a joy and love for learning!